About South River Fly Shop
South River Fly shop is a full service fly fishing shop and guide service located in downtown Waynesboro, Virginia. We carry an extensive line of fly fishing products from the best brands in the business. Our shop is conveniently located just one block from the South River, and we're open 7 days a week. Stop by and introduce yourself.
WHAT WE Do
In addition to a fully-stocked fly fishing store, we…
See What Customers Have to Say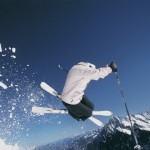 Malcolm Nicholls
There is no better fly shop in Virginia.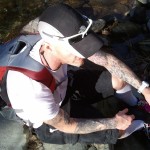 Paul Dunn
Awesome shop, awesome guys! Bought a Tenkara setup, Kevin was very helpful, couldn't ask for more from a shop!
Kelly Routh
Awesome selection and awesome people that are full of knowledge. My favorite fly shop! :)
Jason Neitz
What a great store and an incredibly friendly staff. They have everything you need for your fly fishing needs. Check em out!